With a history spanning over 40 years, Hultquist Copenhagen continuously design timeless and playful jewellery. Today, the family owned jewellery company is run by 2nd generation Martin Hultquist and his partner Ida Sofie Thorlaksen. 
We, Ida and Martin value great quality and beautiful design. We believe in affordable luxury and have brought these values into the company. Ida is the head designer as well as sales manager, while Martin runs the website and social media.   
Our backgrounds are within business and real estate, but we seized the opportunity to elevate the jewellery company and give it a modern touch. Very soon, our family will grow with a little one, when Otto joins us. And who knows, it might be the beginning of the 3rd generation of Hultquist.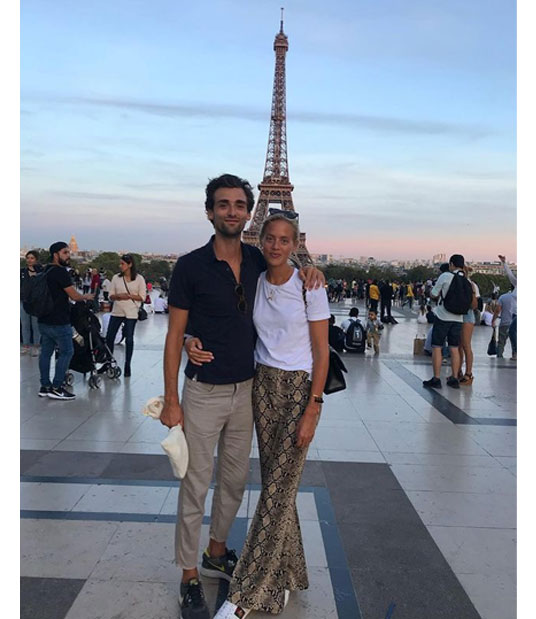 ETHICALLY SOURCED
We are always thinking about what impact our production has on the environment. We only use silver and gold with *certificates.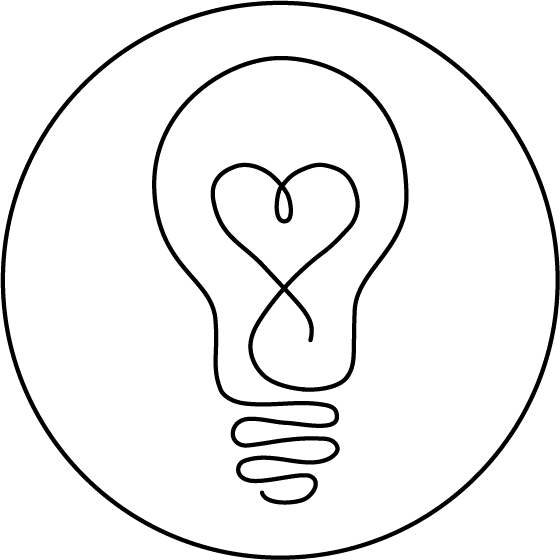 DESIGNED IN COPENHAGEN
Our headquarter is located in Copenhagen, Denmark. Where our design team develop our jewellery.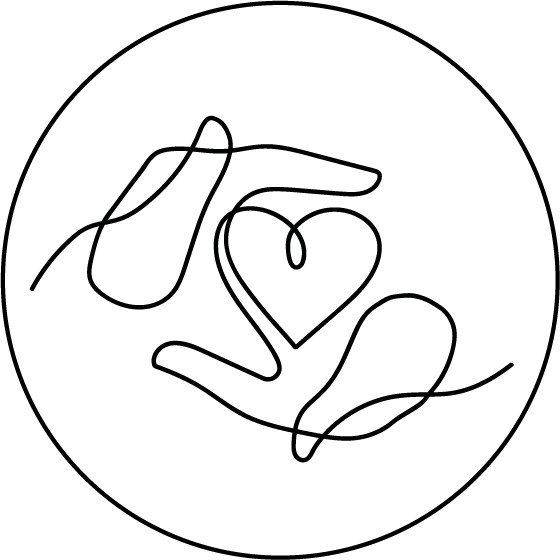 HANDCRAFTED JEWELRY
Our jewellery is produced by hand and made out of 925 sterling silver and 18K gold plated sterling silver.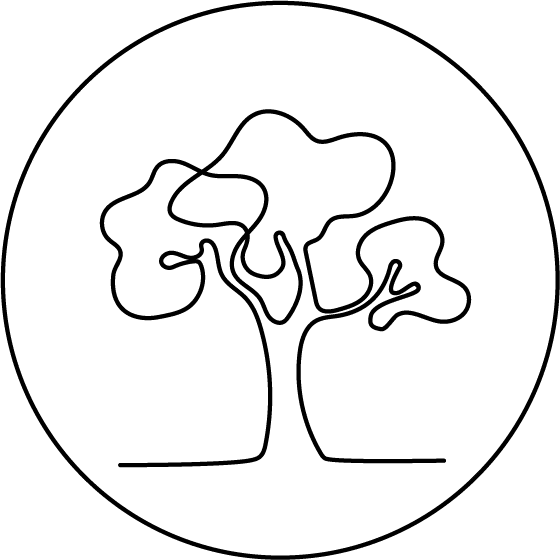 FAMILY BUSINESS
Founded in 1980 by Anne & Oluf Hultquist. Today, the company is run by their son Martin Hultquist and his partner Ida Sofie Thorlaksen.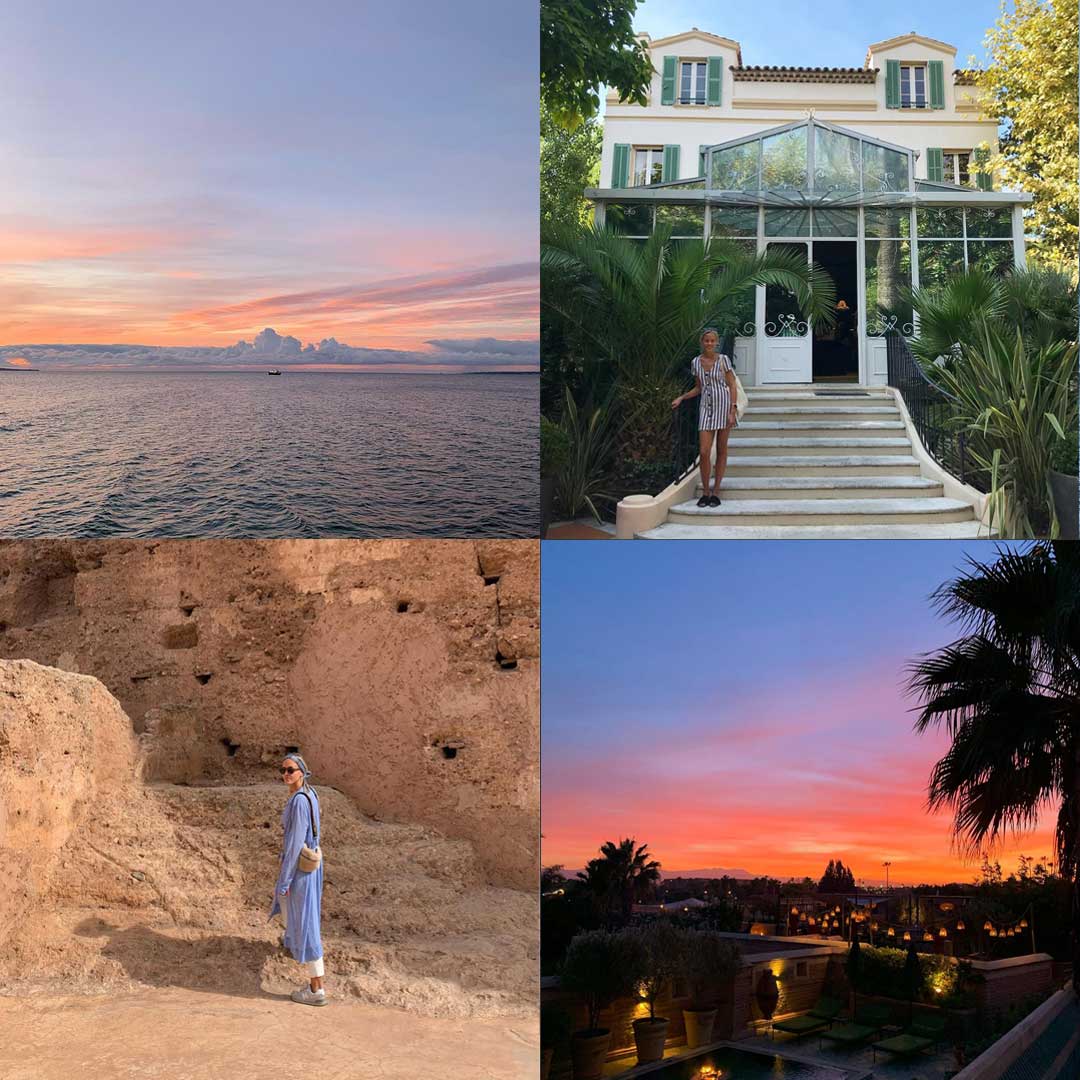 The jewellery is playful, feminine, and pays attention to detail. The design invites you to combine them in different ways to create your own unique expression. 
The inspiration behind the designs is found while traveling and spending time with interesting people. The Hultquist headquarter is located in Copenhagen, where the designs are being developed. 
The jewellery is produced to last and meant to be worn for everyday use and for festive events. Hultquist has a long tradition of looking for natural beauty and creating jewellery that fits many different personalities