About Us
40 Years in Jewelry
Since 1980
Hultquist Copenhagen was established in 1980 by Anne Hultquist.
The basic concept is creating unique jewellery inspired by the wonderful mixture of different cultures from the past, present and future.
Anne Hultquist and her team continuously design an extensive range of feminine and bohemian fashion jewellery influenced by the classical Scandinavian look expressing individualism and fashion awareness. The Hultquist Copenhagen brand presents a wide range of new original designs each season and is available in most European countries and expanding worldwide.
We hope that you will enjoy our jewellery just as much as we enjoyed designing them.
With love from,
Hultquist Copenhagen
Danish design and Handmade
Innovative, Visionary and Inspirational. Hultquist Copenhagen is a brand of handmade contemporary jewellery for unique people.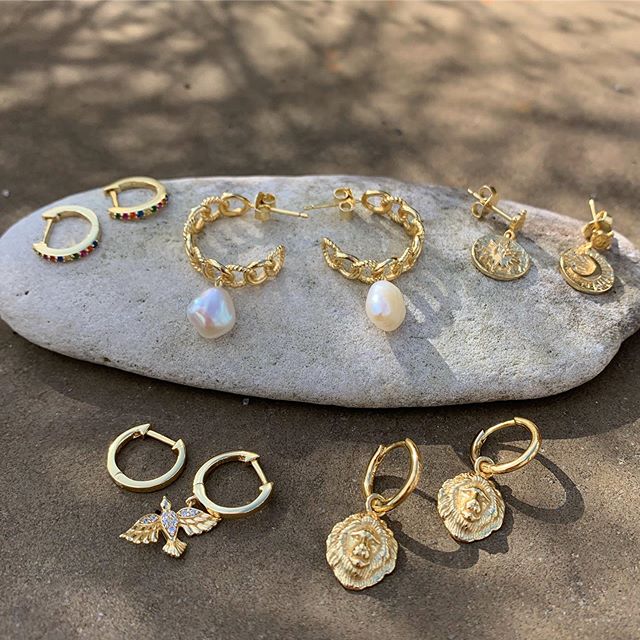 Only the Best
Ethically Sourced Jewels & Materials
Our brand relies on people, and they rely on how we are treating them. Hultquist operates all over the world, from our office in Copenhagen to our agents in most European countries and Australia to our suppliers. We pride ourselves in our culture of respect across all teams.
We take a holistic approach, looking at everything we can, from how our gold, silver and stones are recovered to how our factories operate. We are always thinking about what impact our production has on the environment.