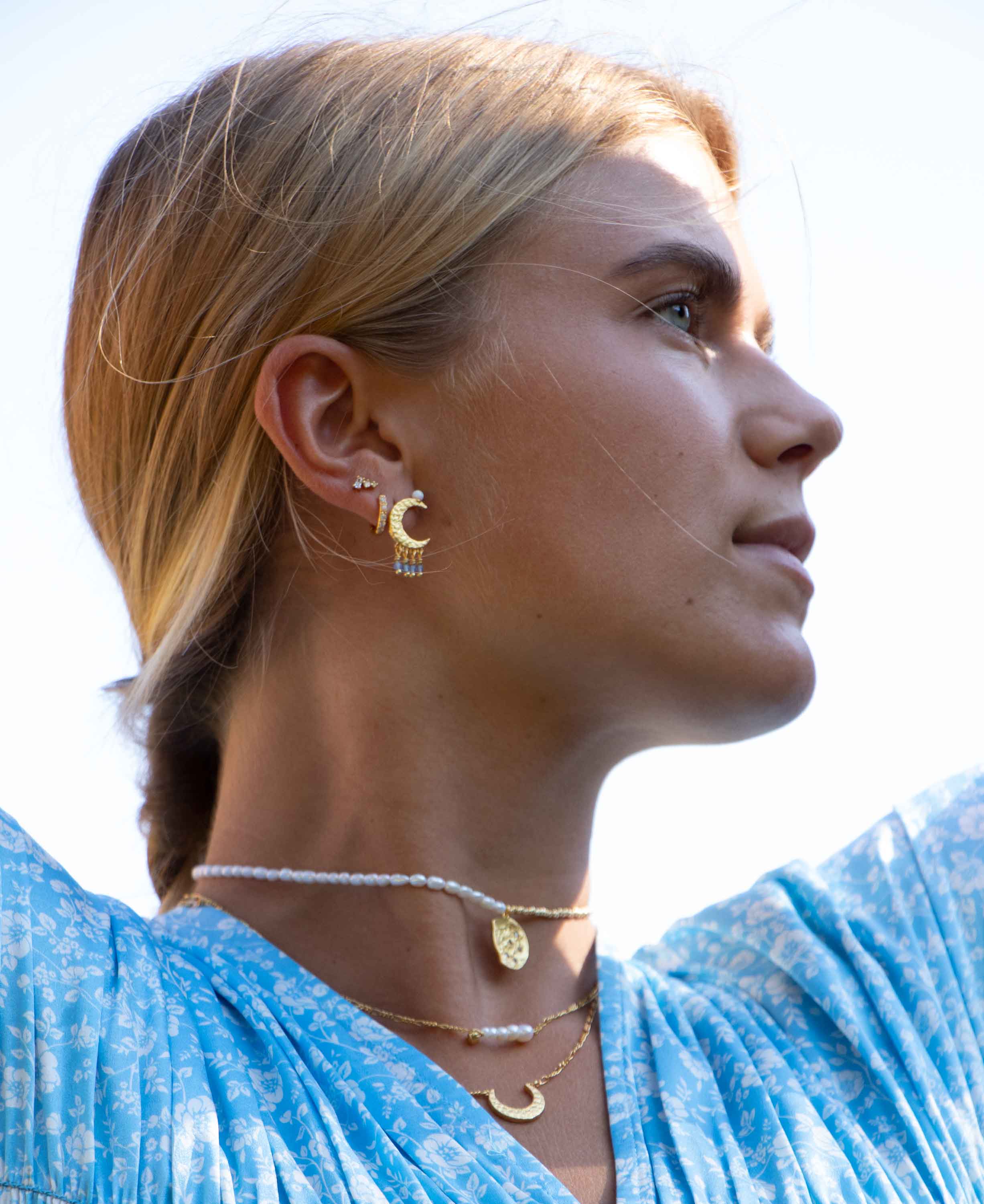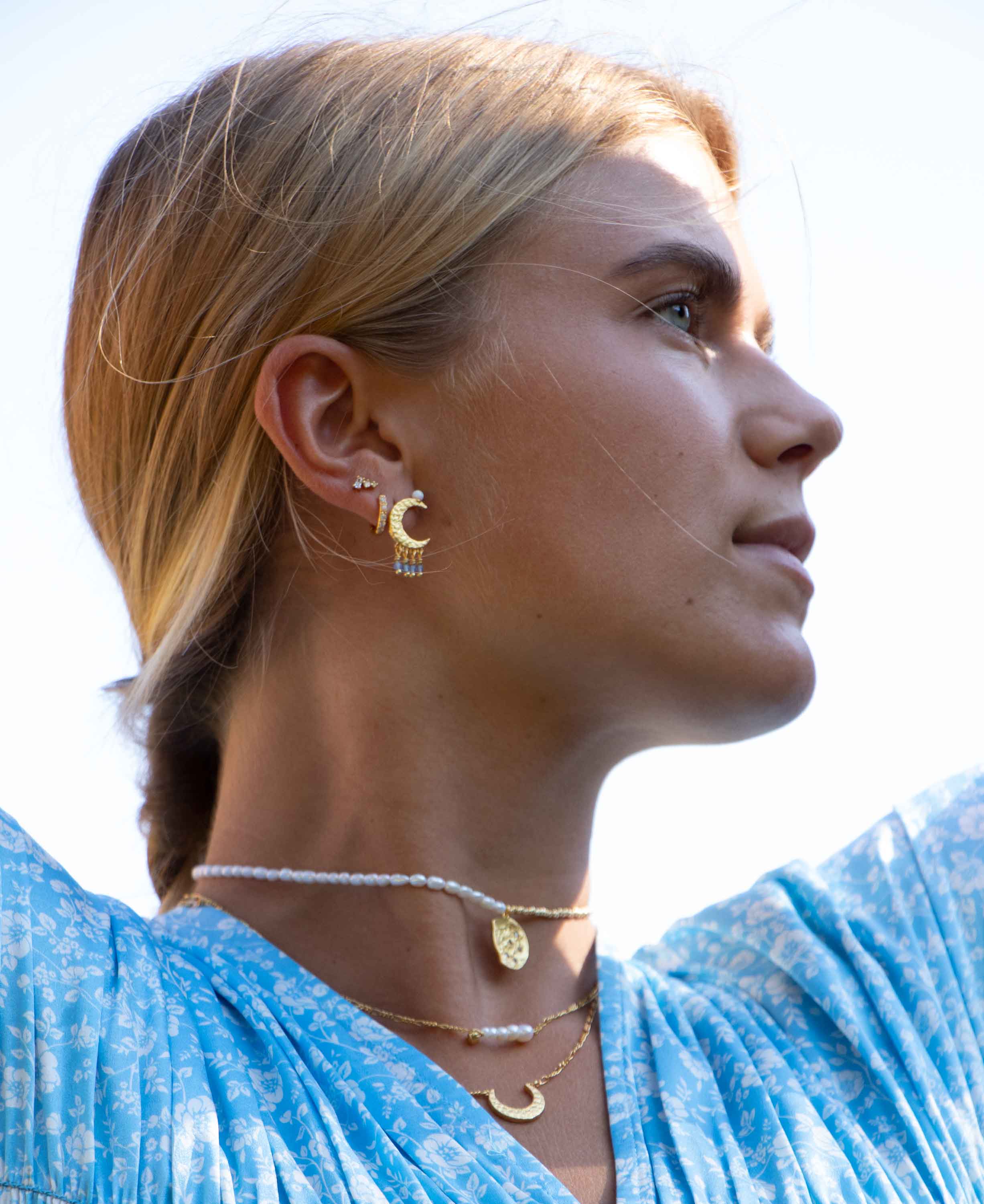 Get inspired by our most popular styles.
Stand out from the crowd! Check out our selection of necklaces and create your unique combinations by layering necklaces to match your personal style.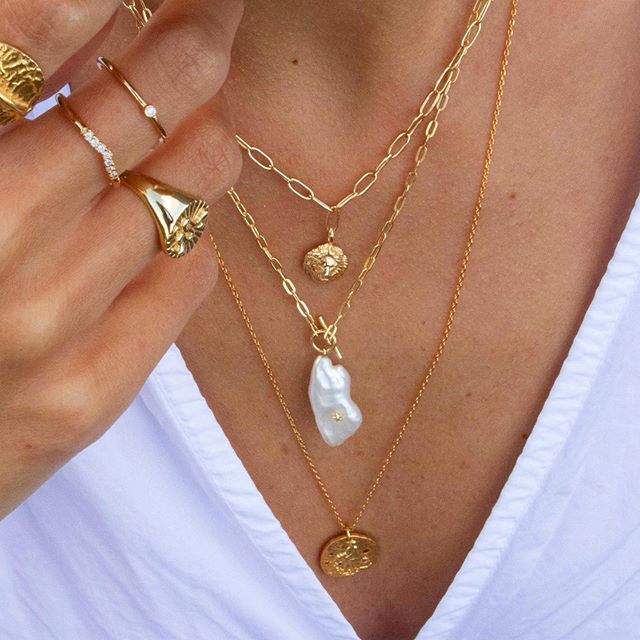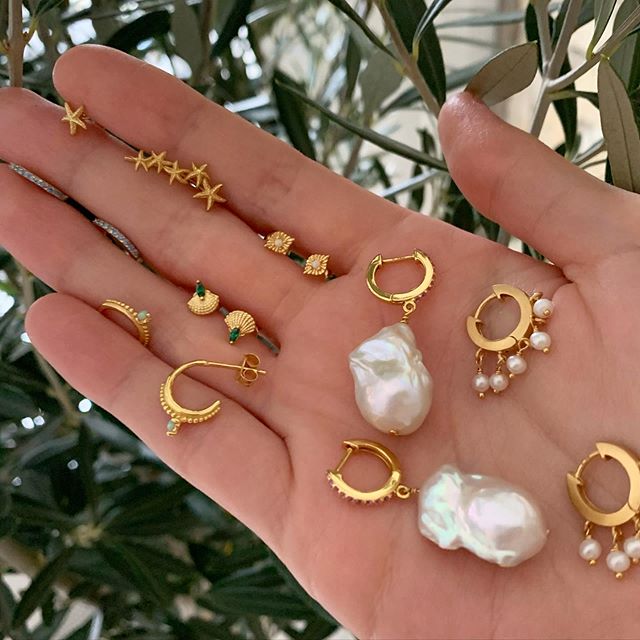 With a history spanning 40 years, Hultquist Copenhagen continuously design timeless jewellery. Today, the family owned jewellery company is run by 2nd generation Martin Hultquist and his partner Ida Sofie Thorlaksen.  
The jewellery is colourful, feminine, playful and combined a unique expression is created. The jewellery is produced in sterling silver and sterling silver plated with 18K gold. Gemstones, pearls and baroque pearls are applied to the jewellery.
The inspiration of the designs are found on the many travels, the long walks and not least among the people the couple surround them self by. The jewellery is created to be worn both for everyday and for festive events.