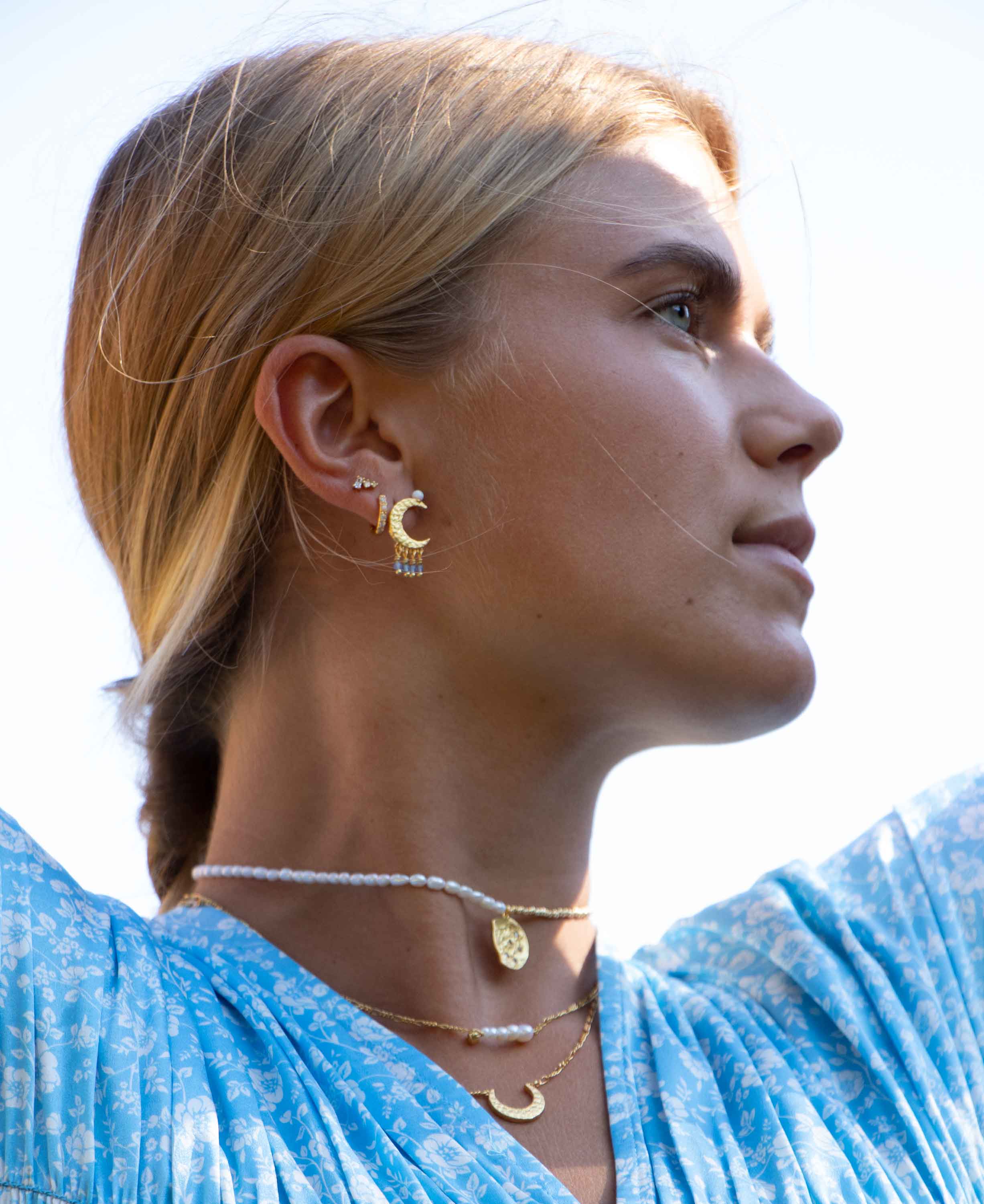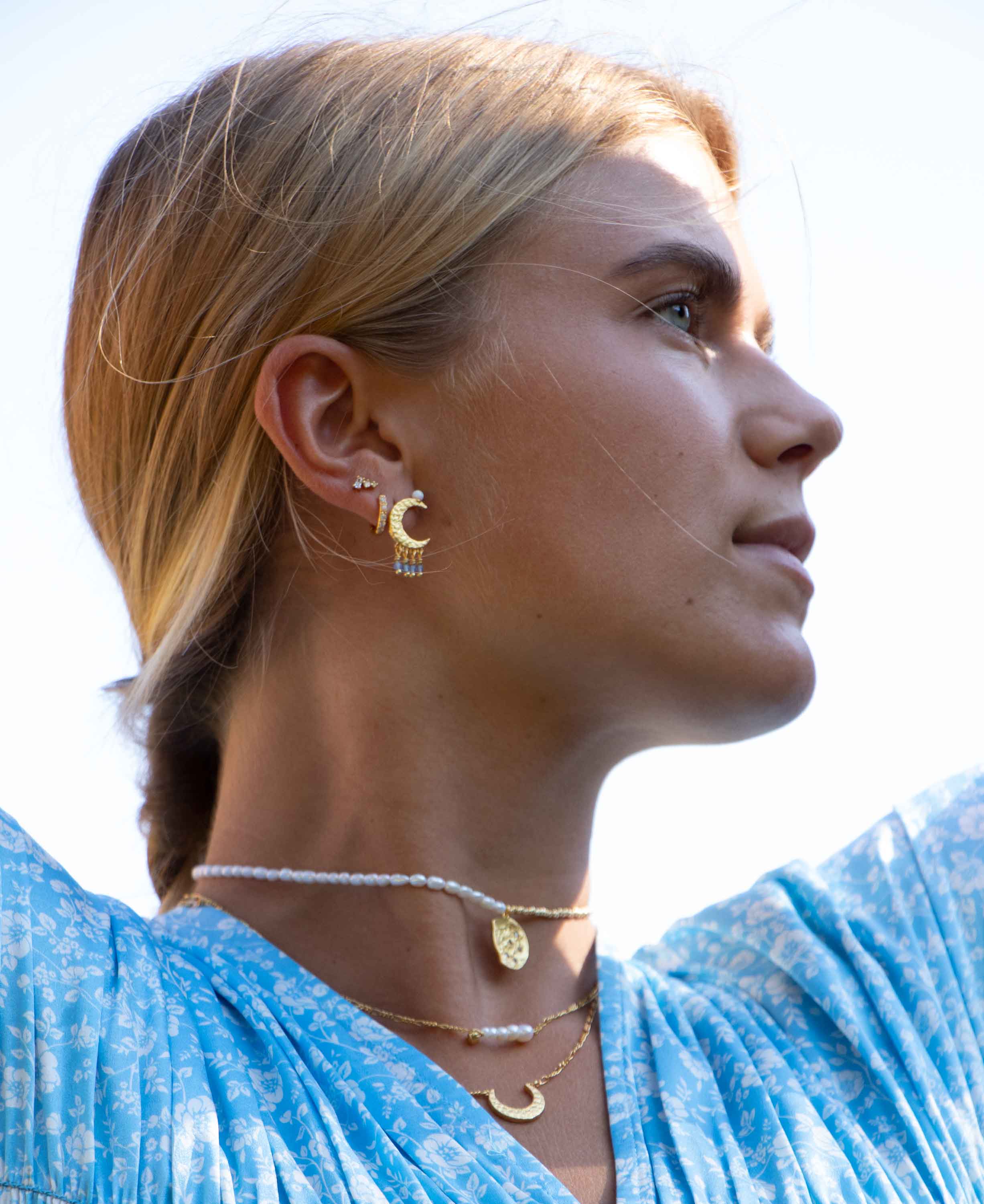 Get inspired by our most popular styles.
Stand out from the crowd! Check out our selection of necklaces and create your unique combinations by layering necklaces to match your personal style.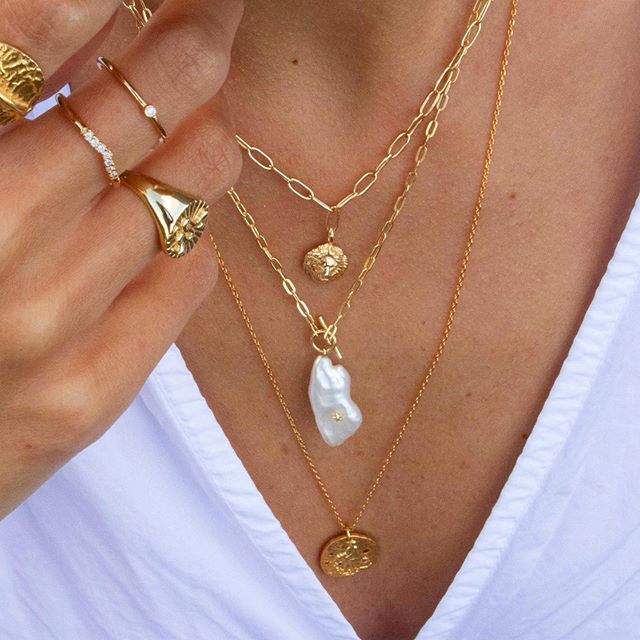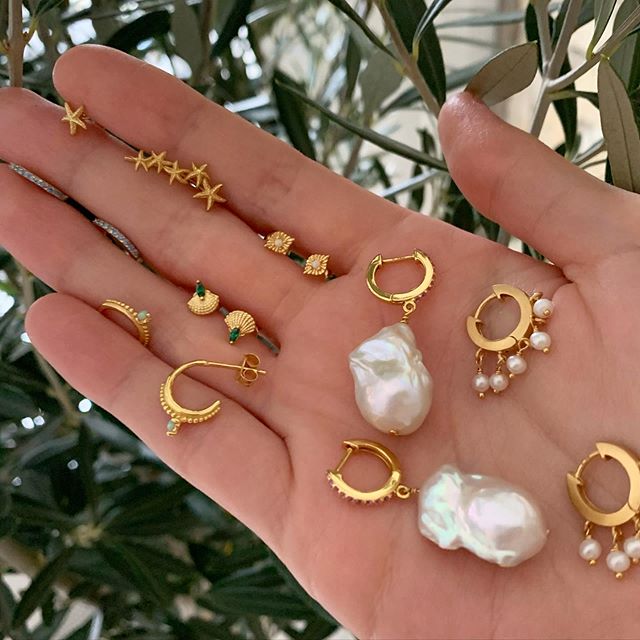 It's a line of jewelry.
Pretty simple. Well, almost
Because we are really passionate about it. And we spent a lot of time developing the styles and we have been doing so since 1980. 
Only the best. Why else bother?
Ethically sourced jewels & materials.
We take a holistic approach, looking at everything we can, from how our gold, silver and stones are recovered to how our workshops operate. We are always thinking about what impact our production has on the environment.